UI ends in 12 days - Can I file a new claim?
Updated: Sep 3, 2021
I get this question a lot. I am in EB and am losing benefits on 9/5 - can I file a new claim?
In short, maybe …
If you have worked in the last 18 months (March 5, 2020 through September 5, 2020), then maybe. If you have not worked since filing a claim in March 2020 - then, no.
If you did work, you need to qualify for traditional UI without any exceptions for COVID (ex, I don't have daycare, my child's school is remote, I had COVID, I am caring for someone with COVID - all of that is done) …
Qualifying. You must apply and be qualified for unemployment based on traditional qualification. Meaning, 1). You need to have a recent work history; You need to have worked between March 5, 2020 (for claims filed on September 5, 2021) and September 5, 2021 AND you must have earned at least $2,700 in the quarter with the highest wages; 2). You have to be out of work through no fault of your own. You cannot collect UI if you quit (with exceptions), you cannot have been fired for cause (did not show up or call out) and you did not violate company policy (with extreme exception). There are always exceptions, but basically - if you were laid off, let go or furloughed through no fault of your own - you may qualify; 3). You must be ready willing and able to work; 4). You must be actively seeking employment. You must be actively seeking employment for which you are "fit for by training and experience" for the first 10 weeks. After 10 weeks of receiving benefits, you must accept employment that you are capable of performing, if you do not have a definite date to return to work or obtained employment through a union hiring agreement. This applies, even if you are not suited for the job by training and experience, as long as the position pays: the prevailing local wage for the job AND the job is not less than 80% of your high quarter earnings in your base period.

Base Period. There are two base periods, which you can use as a basis for qualifying and determining your base rate. The first, basic base period, uses the first four of the last five completed calendar quarters, meaning that the last completed calendar quarter is not counted nor is the calendar quarter that we are currently in right now. For those filing a new claim on Tuesday, September 8, 2021 - this would mean This could be accumulated through however many jobs and does not need to be only one. You may also appeal to qualify using the alternate base period, which would include the most recent quarter.

Qualifying Wages. Benefit rates are determined based on wages reported by employers on their Quarterly Combined Withholding, Wage Reporting and Unemployment Insurance Return. You no longer can use self-employment income or 1099 wages as a basis for rate determination. This will strictly need to be W2 wages and wages need to have been earned in multiple quarters - not just one.

Ready, Willing and Able. You are required to be ready, willing and able to work at all times that you claim UI. If you have children in the home, you are technically not ready, willing and able to work, if you do not have daycare ready at a moment's notice. The definition really being, if I call you today, can you come in?
If you meet that basic qualifying criteria, then go ahead and apply. It never hurts to try. The worse that they can say is no.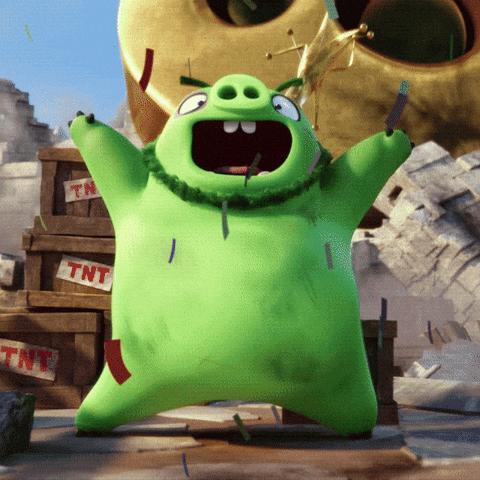 Good luck!