UI ends in 11 days - I can't pay my mortgage!
Updated: Aug 27, 2021
UI is ending and I won't have enough money to pay my mortgage. What can I do?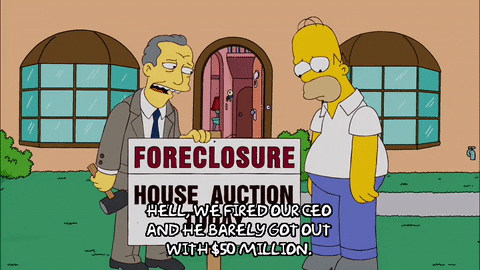 While you won't have weekly deposits from UI, there are things you can do to help ease the burden. First, let's talk about the largest monthly payment that you have …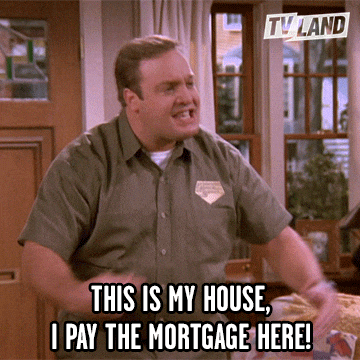 Start by calling your mortgage lender. Through legislation, there have been multiple extensions of the Federal eviction moratorium. At the writing of this post, the moratorium has been extended until January 2022.
Most lenders have programs that will allow you to file a forbearance. This will not adversely affect your credit at all. All it does, is suspend payments for 3, 6 or even 12 months. Interest does still accrue during this period, but in the end - you will be able to add these payments to the back of your loan. Meaning, if you had a 30-year loan, you would then have a 30-year and 6 month loan (or whatever the duration of the forbearance was). This will allow you to remain in your home, not be past due and not accumulate costly fees.
Removing your mortgage from the monthly equation, certainly will help temporarily.