UI ends in 10 days - How will I pay for heat and electric?
Updated: Aug 27, 2021
It's a scary thought, right? You may be covered by the eviction moratorium, but what good would that be when you don't have heat or electricity?!
The one advantage to be being broke (if you can even call it that 🤨) is that you will likely qualify for a lot of programs that you wouldn't have otherwise been eligible for while working.
Now, I know what you're thinking …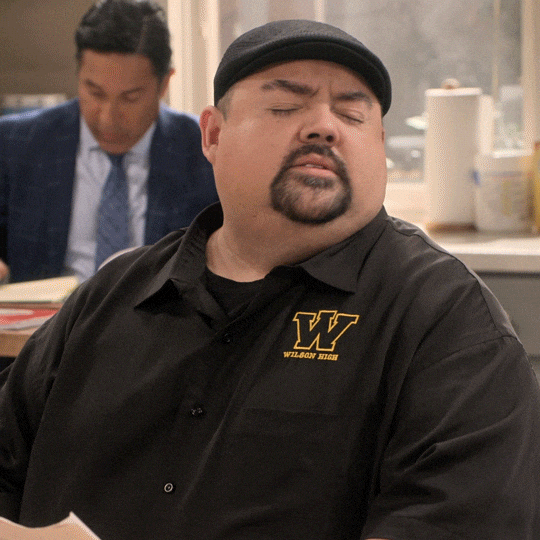 But, taking advantage of these programs is by definition, using them exactly the way they were intended to be used.
You didn't fire yourself! You don't deserve to be broke! You didn't cause this pandemic! Can I get an Amen? So, what's available? Well, post 9/5 - pretty much everything.
Let's start with the most obvious for this topic - HEAP. Now, it's a little early to start talking HEAP - but it's best to be prepared. Applications for HEAP usually start in October or November, last year it was November. So, what is HEAP?
The Home Energy Assistance Program (HEAP) helps low-income people pay the cost of heating their homes.
If you are eligible, you may receive one regular HEAP benefit per program year and could also be eligible for emergency HEAP benefits if you are in danger of running out of fuel or having your utility service shut off.
HEAP may be able to help you if you heat your home with:
Electricity

Natural Gas

Oil

Coal

Propane

Wood/Wood Pellets

Kerosene

Corn
You may be eligible for an emergency HEAP benefit if:
Your electricity is necessary for your heating system or thermostat to work and is either shut-off or scheduled to be shut off or

Your electric or natural gas heat is off or scheduled to be shut-off or

You are out of fuel, or you have less than one quarter tank of fuel oil, kerosene or propane or have less than a ten (10) day supply of wood, wood pellets, corn, or other deliverable heat source.
and
Your income is at or below the current income guidelines as posted in the table below or you receive Family Assistance, Safety Net Assistance, Supplemental Nutrition Assistance (SNAP) or Code A Supplemental Security Income.

The heating and/or electric bill is in your name and

Your household's available resources are:

less than $2,000 if no member of your household is age 60 or older; or

less than $3,000 if any member of your household is age 60 or older.
Emergency Heat and Heat-related HEAP Benefit Amounts for 2020-2021:
Heat Related Domestic (electric service required to operate heating equipment) $140

Natural Gas Heat Only $350

Natural Gas Combined with Heat Related Domestic $490

Electric Heat Combined with Heat Related Domestic $490

Non-utility heating fuel (oil, kerosene, and propane) $675

Non-utility heating fuel (wood, pellets, coal, corn, etc.) $525
View HEAP Monthly Income Limits.
For more information on HEAP, as well as how to apply, visit:
https://otda.ny.gov/programs/heap/