All UI Benefits to End 9/5! Now what?!
You read that right, most of the Federally funded benefits end on 9/5/2021. So, what does this include? Is it all benefits?
Benefits that expire include: PUA, PEUC, FPUC & EB.
Time to PANIC!! Where's that paper bag??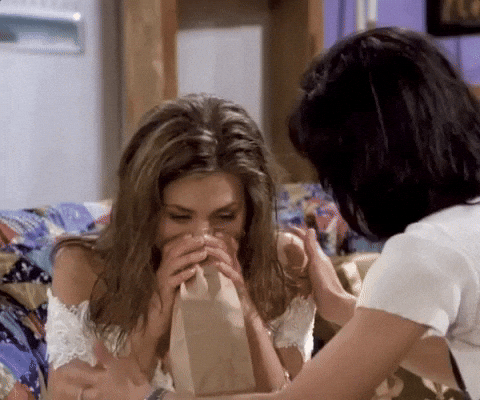 Okay, breathe. It's going to be alright. You've got less than a month and we'll be here to give you all the support you need. Every day, we'll be covering all of the latest news regarding Congressional moves - and helping you move forward post pandemic assistance ... err ... in the middle of the pandemic? Yeah, it doesn't make a lot of sense to me either. Just keep moving forward ...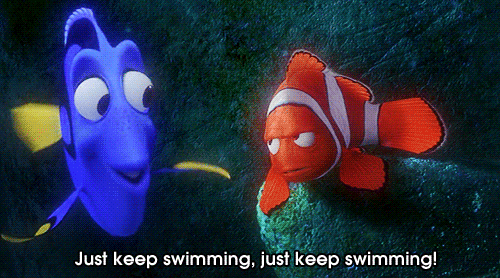 But, first ... are you even impacted by the change?
Q: Who will be eligible to receive benefits after 9/5/2021?
A: Anyone who is receiving traditional UI benefits - not PUA (1099'ers, independent contractors, self-employed, COVID impacted, etc) - that are within their initial 26 weeks of benefits are the only individuals that will be eligible for benefits.
Q: I am in my first 26-weeks of benefits. How will my benefits be impacted by this change?
A: You no longer will receive any additional compensation (ie $300.00 PEUC). Beginning 9/5/2021, you will be limited to a total of 26 weeks of benefits (using the date you first receiving benefits). You will be able to log into the UI portal and view the number of days left on your claim - remember, in NYS you are paid for a maximum of four effective days per week in order to be paid your full monetary determination (weekly benefit). To calculate the number of weeks remaining on your claim, divide the number of Remaining Days by 4.
For a detailed reiteration of what expires and when, click here to see the NYS Department of Labor's official correspondence.